The Ultimate Wine & Spirit Lounge At One Belpark, South Jakarta
Elevating Sophistication: Crafting Exquisite Moments at Vino Barrel
Sensational Private Room Experiences
Exclusives Bar & Spirit Lounge
Vino Barrel Wine & Spirit Lounge
Experience the ultimate wine and spirit indulgence at Vino Barrel Wine & Spirit Lounge. Savor our exquisite selection of wines and spirits from around the world, expertly paired with delectable bites. Join us for a night of sophistication and luxury, and let our knowledgeable staff guide you through a journey of taste and refinement. Book your table now and elevate your evening at Vino Barrel Wine & Spirit Lounge.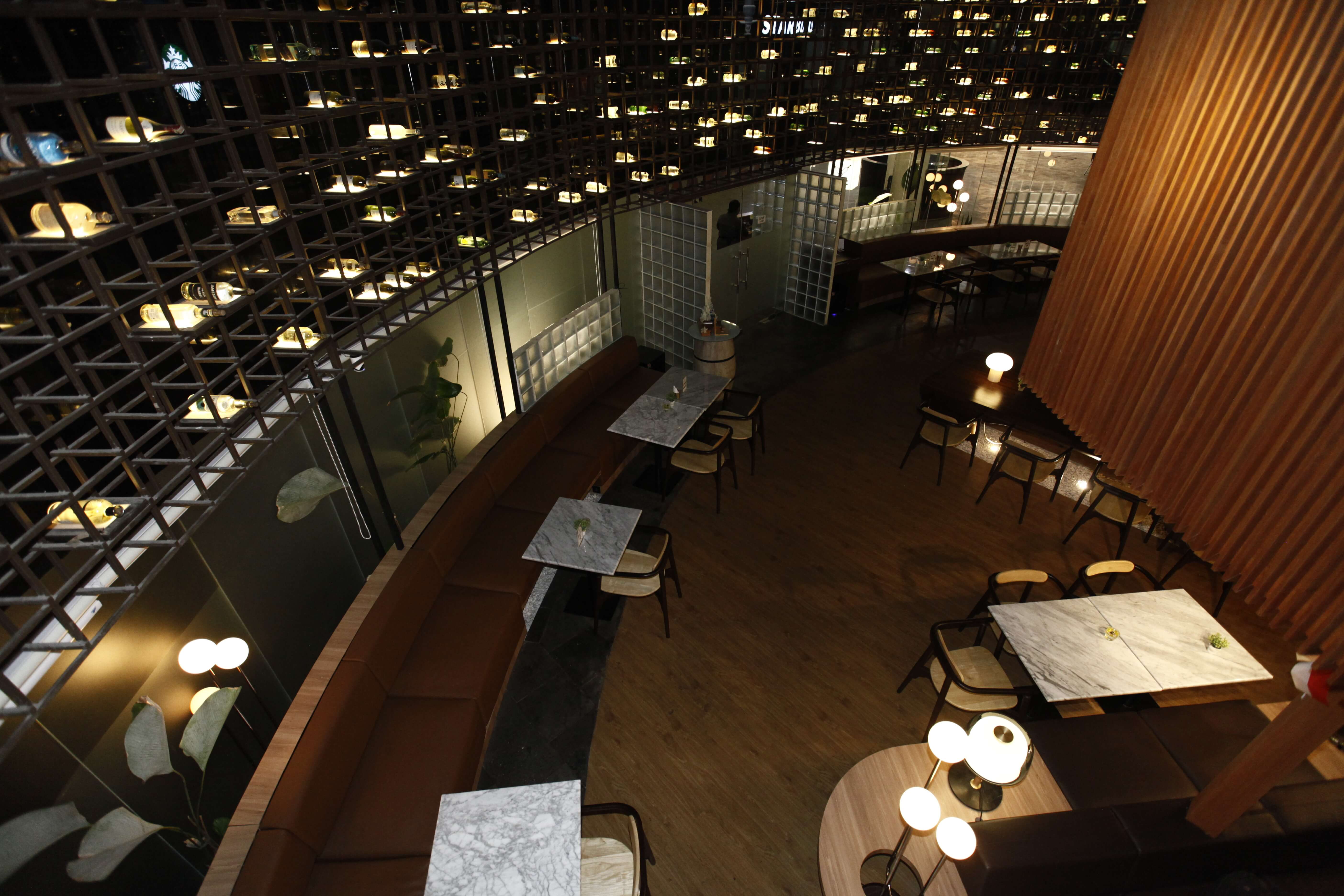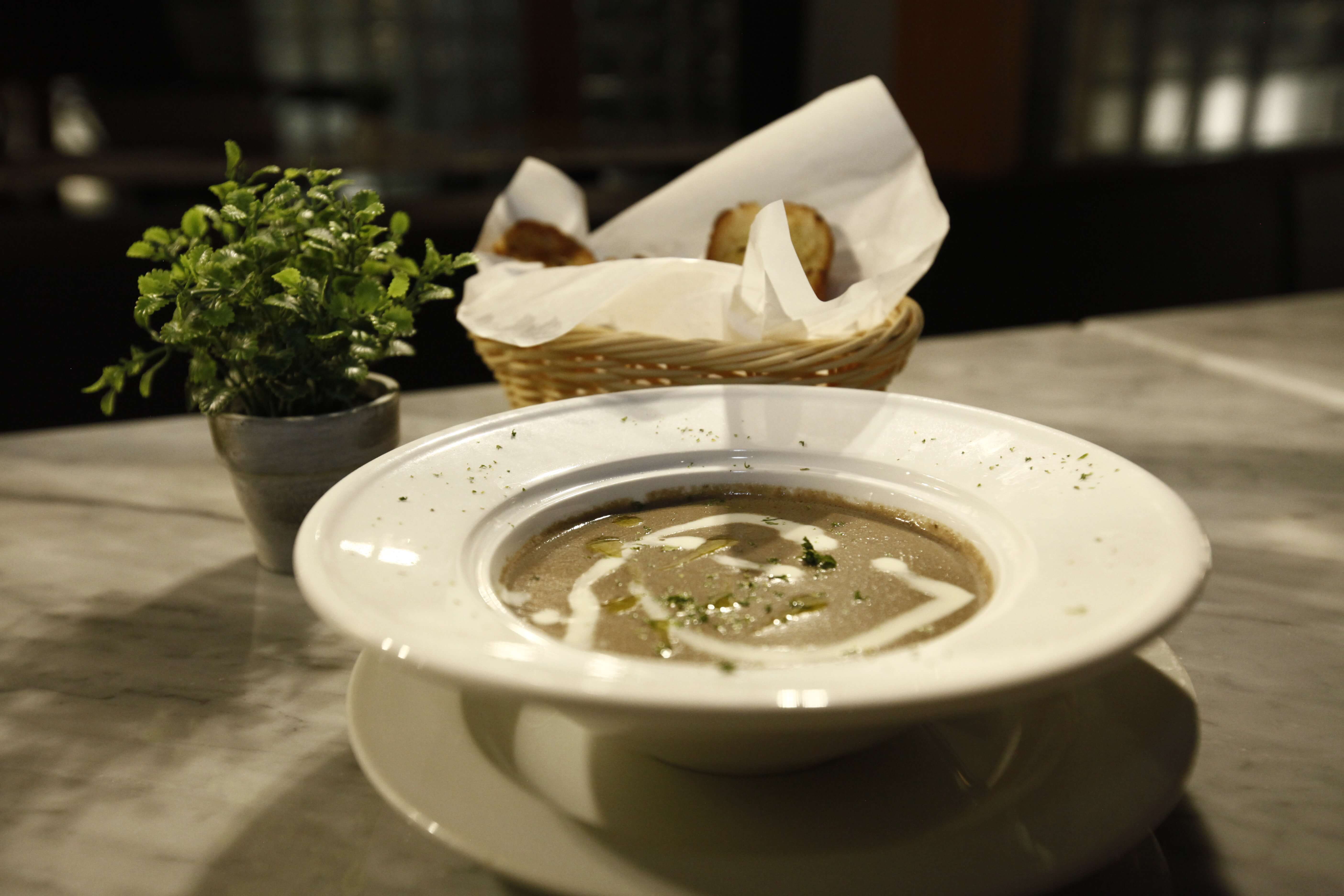 Discover culinary artistry at its finest in Vino Barrel Wine & Spirit Lounge. Our carefully crafted dishes are a symphony of flavors that dance on your palate, perfectly complementing the exquisite drinks we offer. From savory bites that awaken your senses to indulgent creations that ignite your taste buds, we invite you to embark on a gastronomic journey like no other. Elevate your dining experience at Vino Barrel, where every dish tells a story of passion and culinary mastery.
Relish the splendor in each stroke of our selected wines, and explore an array of other tantalizing beverages. From the warmth of our ambiance to the diverse flavors that linger, we invite you to celebrate life with every cheer and tales behind every glass. Embrace a journey of taste at Vino Barrel, where each moment is a reason to raise a toast.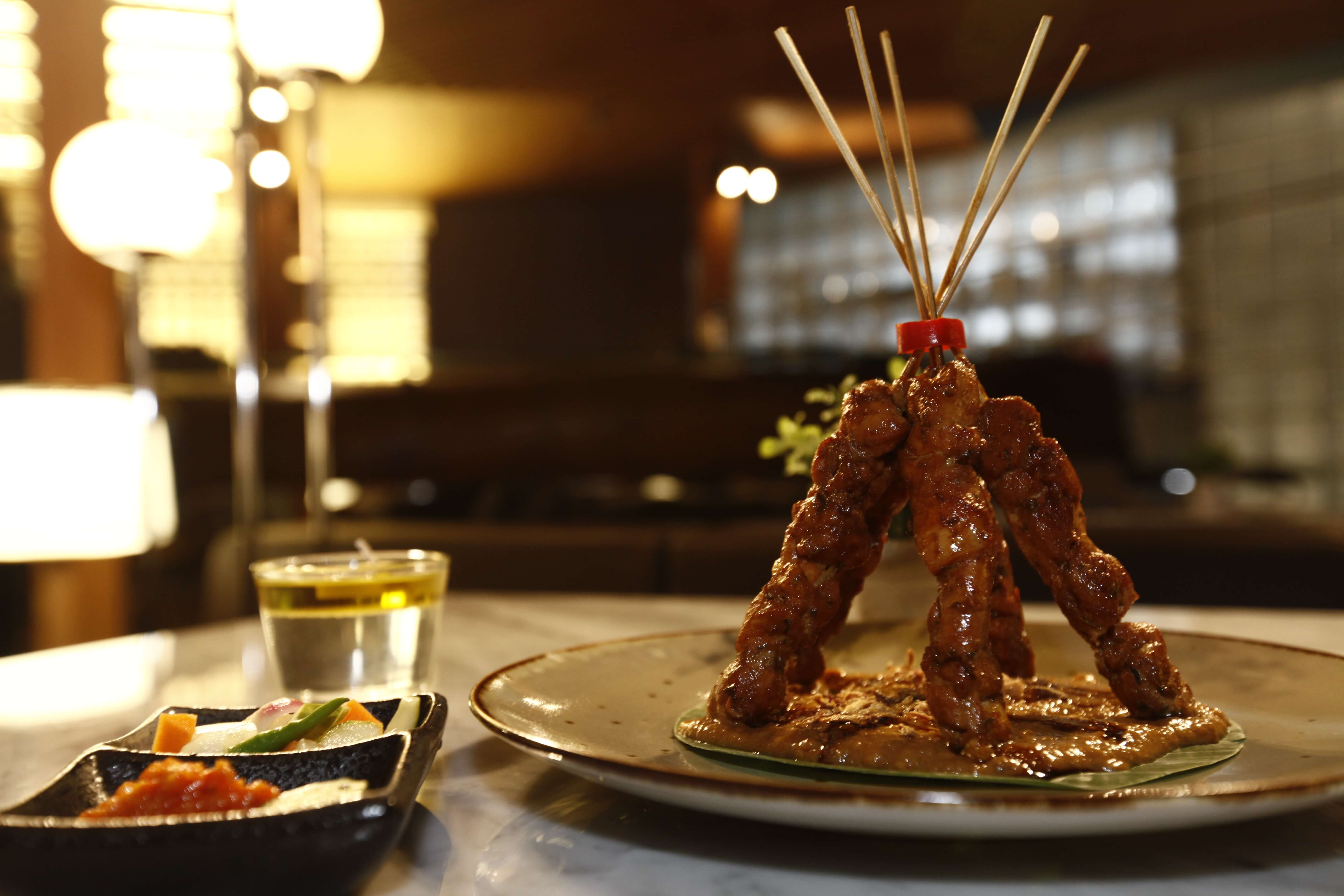 Elevate your group gatherings at Vino Barrel with the luxury of our three private rooms, tailored to accommodate your diverse needs. Whether you're looking to belt out your favorite tunes in a karaoke night, immerse yourself in cinematic experiences with Netflix films, or engage in high-energy gaming sessions on our expansive big screen, we've got you covered. With flexible capacities ranging from 6 to a maximum of 20 people, these private havens ensure an exclusive and unforgettable time for you and your guests.
The coziest restaurant & bar I've ever been to so far. The food is also delicious, there are many variations of drinks so it's really suitable. All staff are also friendly. Keep the good work Vino Barrel!
In the afternoon, hang out here while drinking beer...it's really delicious, guys.
Really cozy place, really good.